My name is Amanda Christie, and I am the new Education and Outreach Assistant at Garden @ Kimbourne. I will be working with the garden until Labour Day.
Here's what we're up to this season:
- repairing and updating our raised beds
- making a bee hotel
- starting work on a mural on the doors
We are currently harvesting plenty of arugula and mulberries, and some strawberries and peas! We've got lots of red berries in the garden:
We will have virtual events this season, as well as blog posts and info packages on various topics relating to permaculture, community gardening, etc.
Want to get involved this season to help us grow food and grow community? We're gardening on Sunday afternoons, Monday and Wednesday evenings, and Tuesday and Thursday mornings (dates and times may change as the season continues). Get all the details on how to sign up at this link!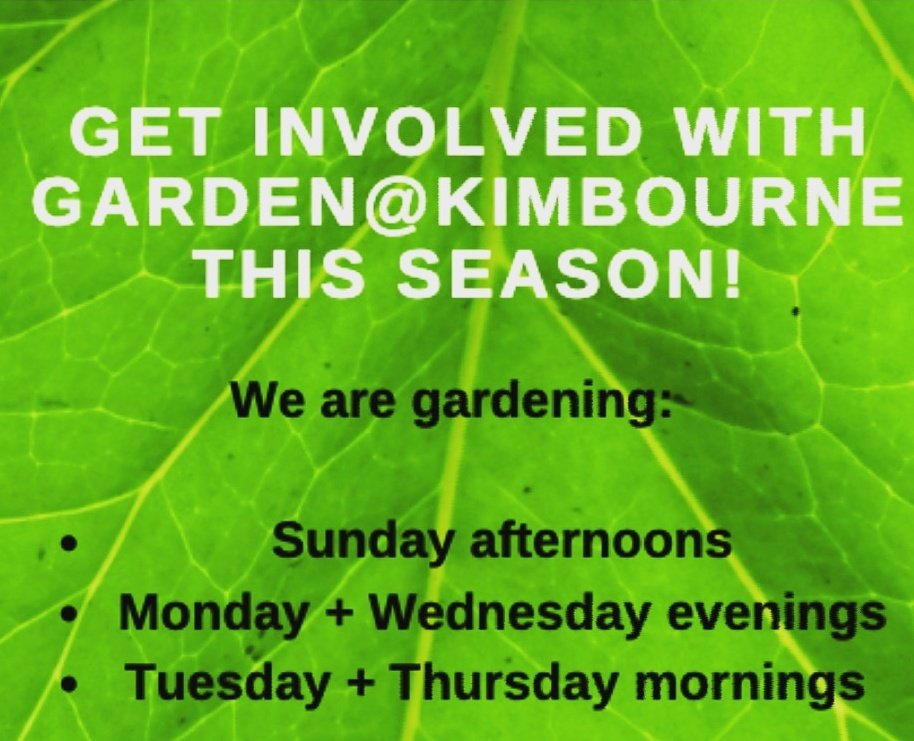 Follow us on social media for more: